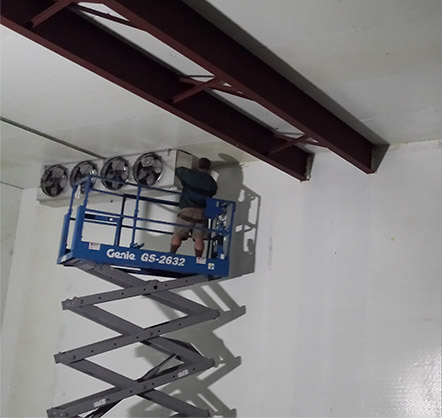 Cary Refrigeration Inc. has been in business since 1987. We are a family-owned and -operated business. The owners, Ross and Scott Shaheen are highly experienced in the refrigeration business.
What makes us unique is that we enjoy maintaining good relationships with our customers. We believe in providing quality service in a personable manner. Cary Refrigeration Inc. is licensed, insured and certified by the EPA for your protection.
For sales, installation and service on your refrigeration equipment and supplies, contact the professionals at Cary Refrigeration Inc. today! 24-hour service is available.